Jeff Chin's Personal Page
When Fred Rogers died a few years ago, the world lost a leader. I like Mr. Rogers, both the TV character and the real person. He personifies everything that is good about the good in everyone but sometimes we forget about it. It takes a person who dedicated his career to creating a TV show for children to remind adults to pay attention to the important things in life. He also liked Eddie Murphy's take-off of him, Mr. Robinson, proving that you can be a genuine person and still have a sense of humor.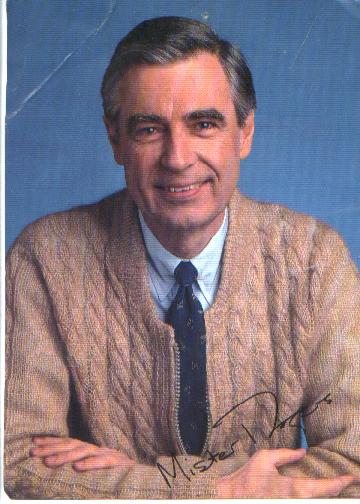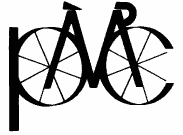 I started riding a bike again in 2004. It was motivated by a wonderful organization called the Pan-Mass Challenge. Click here to go to my PMC page.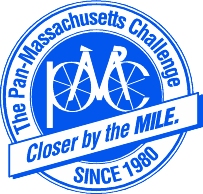 I have also started doing rides that don't involve raising money. While I love the PMC and I'm committed to doing it as long as I can, raising the money takes a significant amount of time. It's nice to just plunk down some money for registration and then ride. To go to my recreational riding page, click here.
Another activity I've gotten re-involved with is hiking. Every winter, I get together with Andy Anderson and Win Piper and you can read about our exploits here.
When I became an empty-nester with no more kid teams to coach, I decided to get a referee's license. I am now a level-8 USSF referee. I'm blind, I'm deaf, so I became a ref!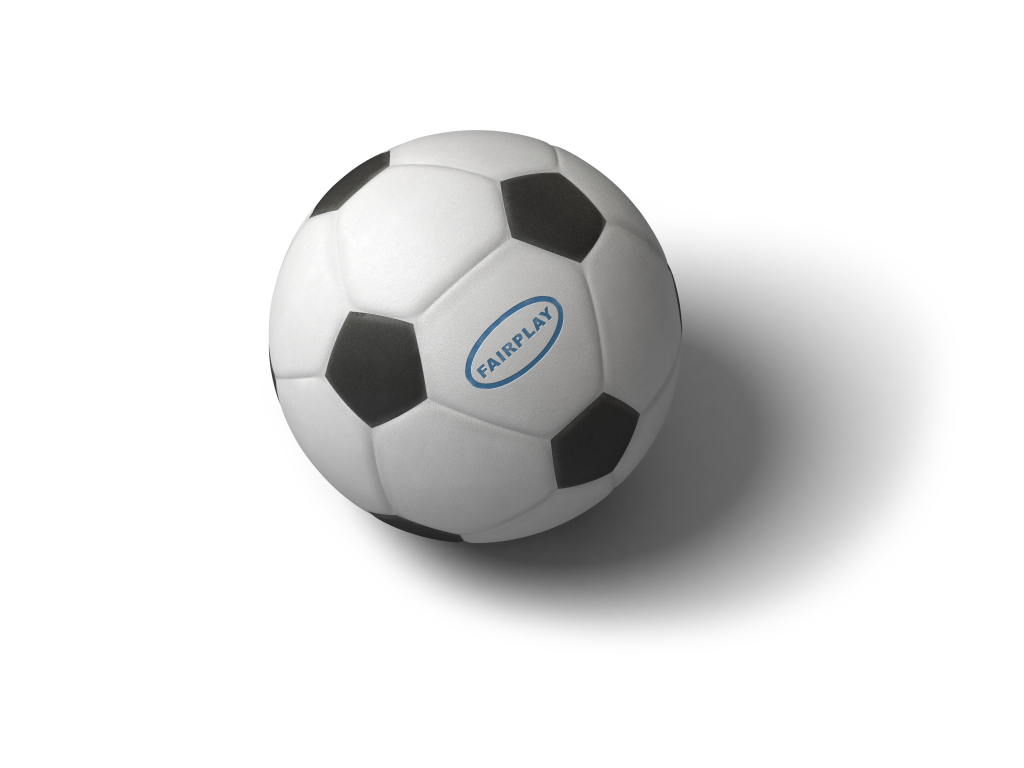 And of course no personal webpage would be complete without the family pets. Here is Siri helping Honora get ready for the junior prom. She does have the Husky eye-thing going: one blue w/brown and one brown w/blue. Not red though.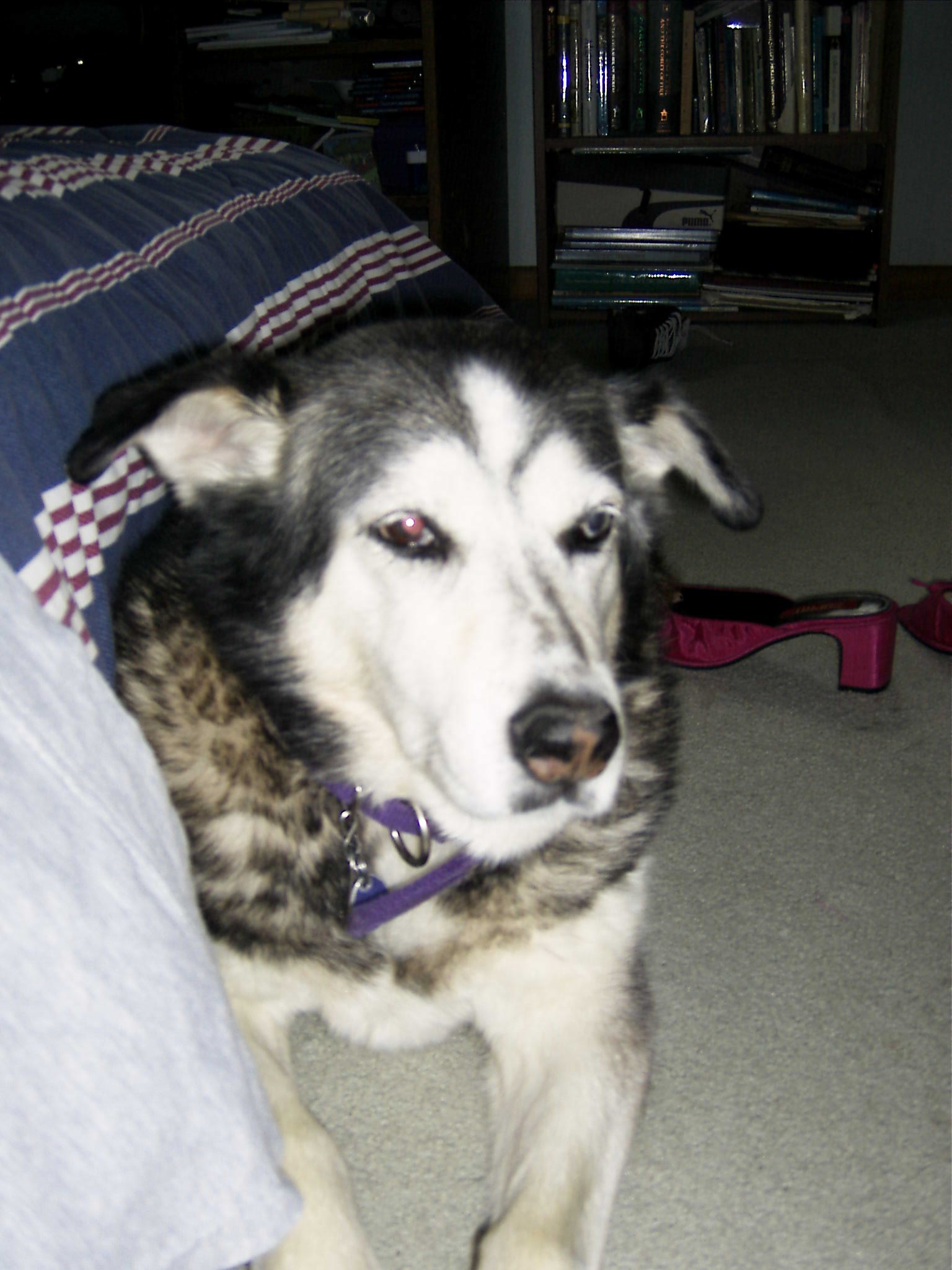 We put Siri down December 2007. This is the first time I've had to put a dog down. To read my thoughts on this, click here.
This page was last revised on January 29, 2009.